Kelowna's best value
for retirement living
Kelowna's best value
for retirement living
A new way forward
in Seniors housing
A new way forward
in Seniors housing
Because Seniors deserve
our very best
Because Seniors deserve
our very best
A warm + welcoming Kelowna seniors home
Orchard Gardens Seniors Community offers quality services, active living, and a variety of amenities for Kelowna's seniors. Owned by VRS Communities, supporting our residents is our priority and focus - with everything you need to both live comfortably and safe under one roof. Choose from a studio or one-bedroom suite with independent living monthly packages.


"I have lived at Fernbrae Manor for 2.5 years. I love my suite; it is comfortable, quiet and secure. I also enjoy the large library and Beauty Salon. The management and staff are of a top caliber and put their hearts into their work."
–Helen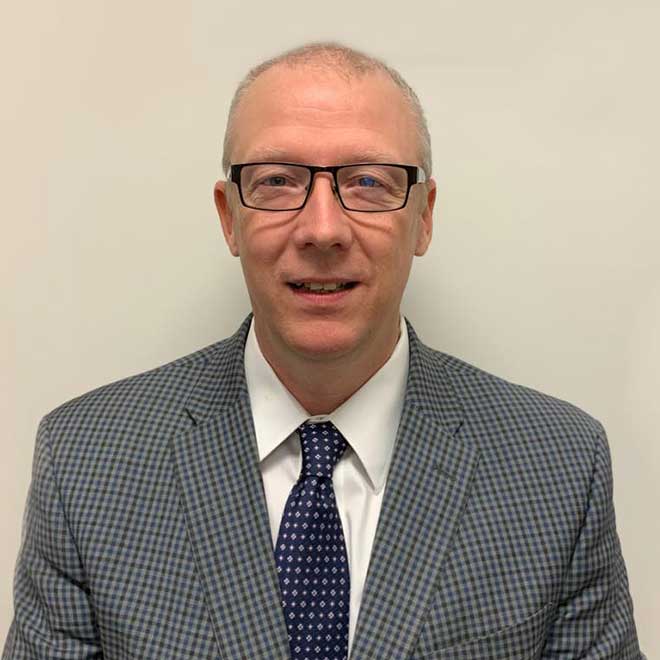 Brett DeWitt
General Manager of Orchard Gardens
"Welcome to Orchard Gardens, a well-connected seniors community in the heart of Kelowna. As the General Manager, my favourite part of the day is helping our residents live their best lives in an independent and caring environment. With 183 private suites offering stunning views of the gardens and courtyards, our safe and affordable rooms are designed to suit your style. Join me for a private tour to see the stunning courtyard gardens, experience our handcrafted dining and see for yourself why Orchard Gardens is your next move forward."
Brett DeWitt
General Manager of Orchard Gardens
Location Features

Outdoor courtyard

24/7 staff & security

daily lunch & dinner

Private dining room

Hair salon

Private patios

Games room

Cozy common areas

Movie theatre
Take a virtual tour
A variety of open and spacious floor plans to choose from! Our functional living suites include kitchenettes with fridges, 9ft ceilings with large double-glazed windows, and in-floor heating.
"I came to Canada as a "War Bride" just before the end of WW II. Orchard Gardens is a very special place to reside. Our meals are lovely and are served in an elegant dining room. Orchard has so many choices for entertainment that I never tire for things to do. I love the beautiful grounds full of different variety of colorful flowers. There is fun to be had at Orchard Gardens and above all kindness and understanding for those that live in our community."
–Diana
because seniors deserve
our very best
because seniors deserve
our very best
because seniors deserve
our very best
because seniors deserve
our very best